J a c o b H u d d é n
B i o g r a p h y: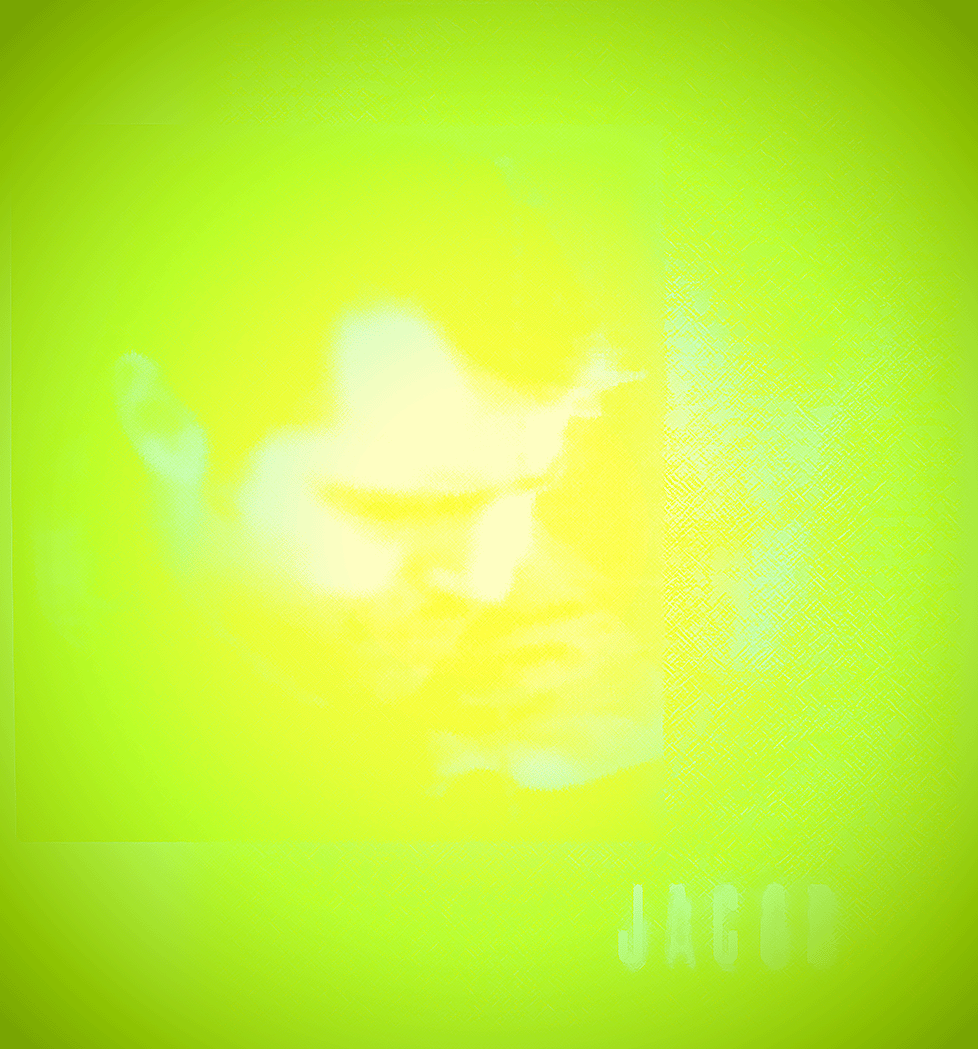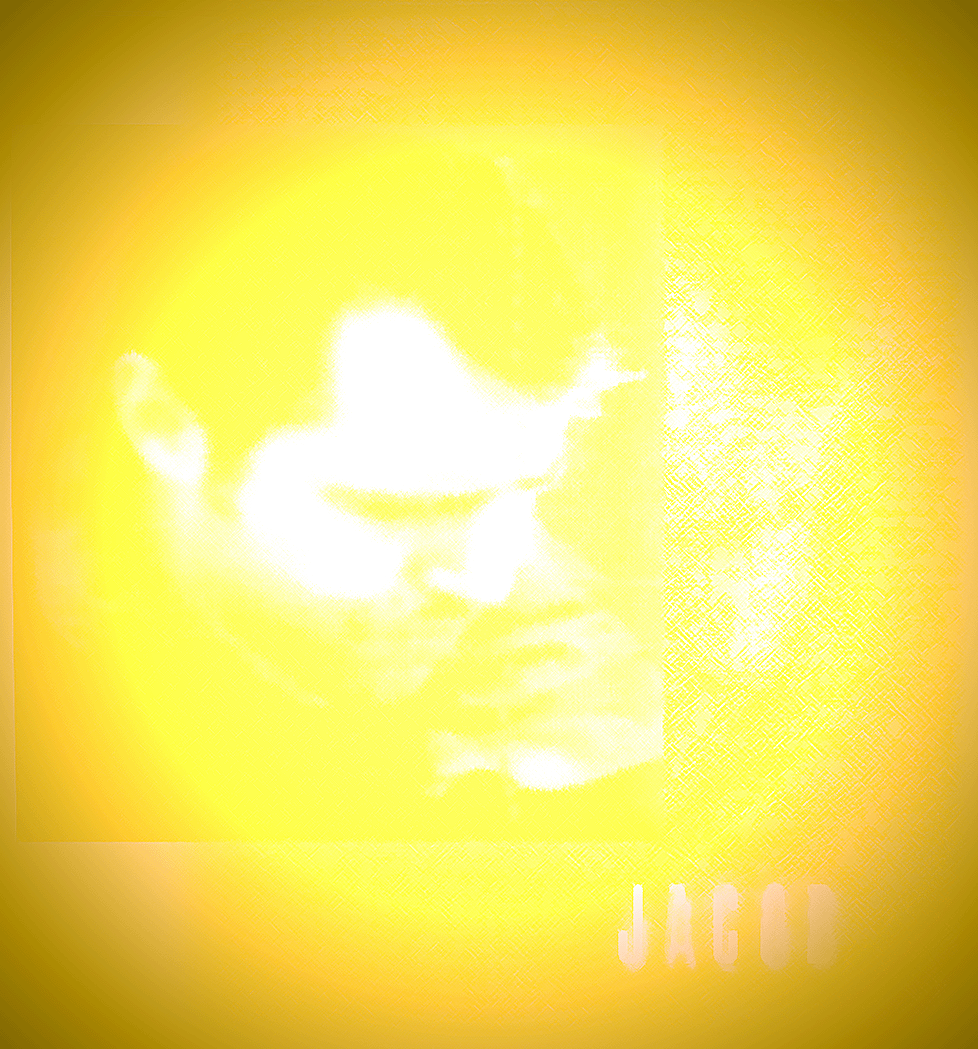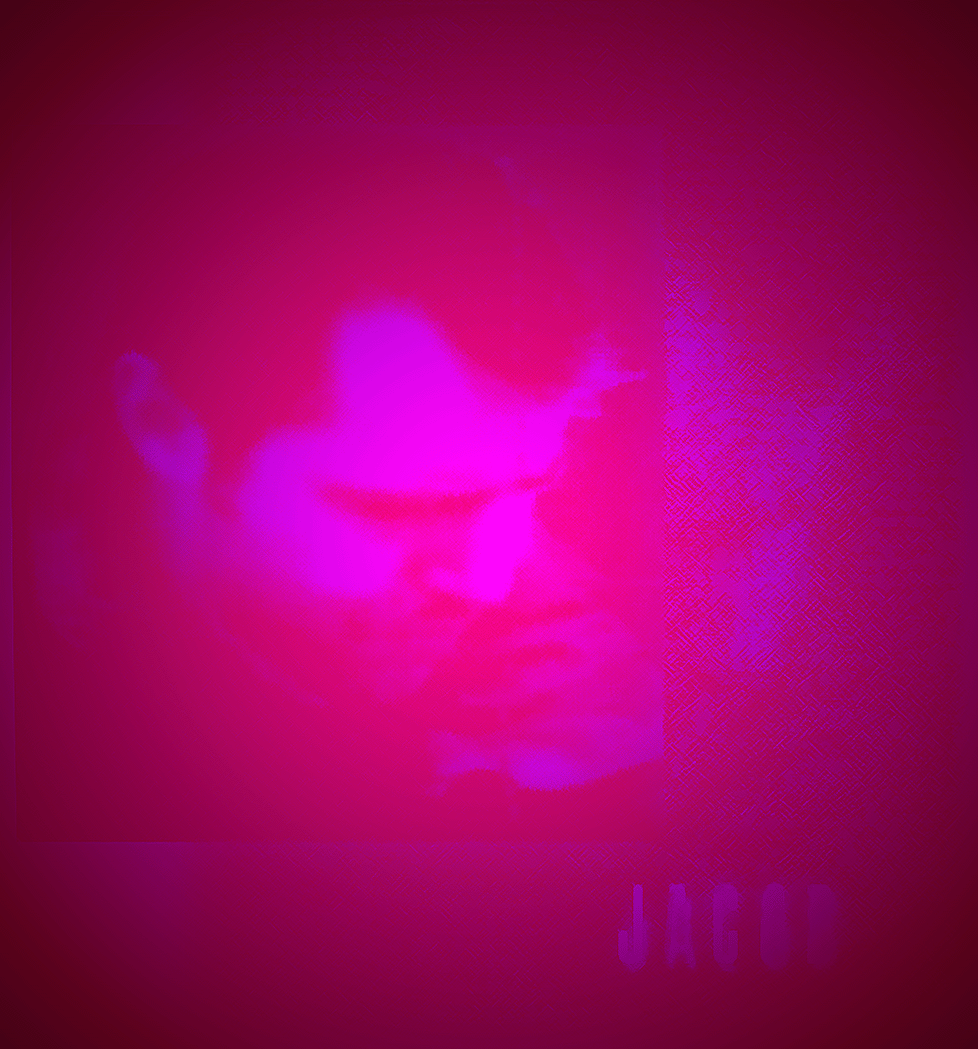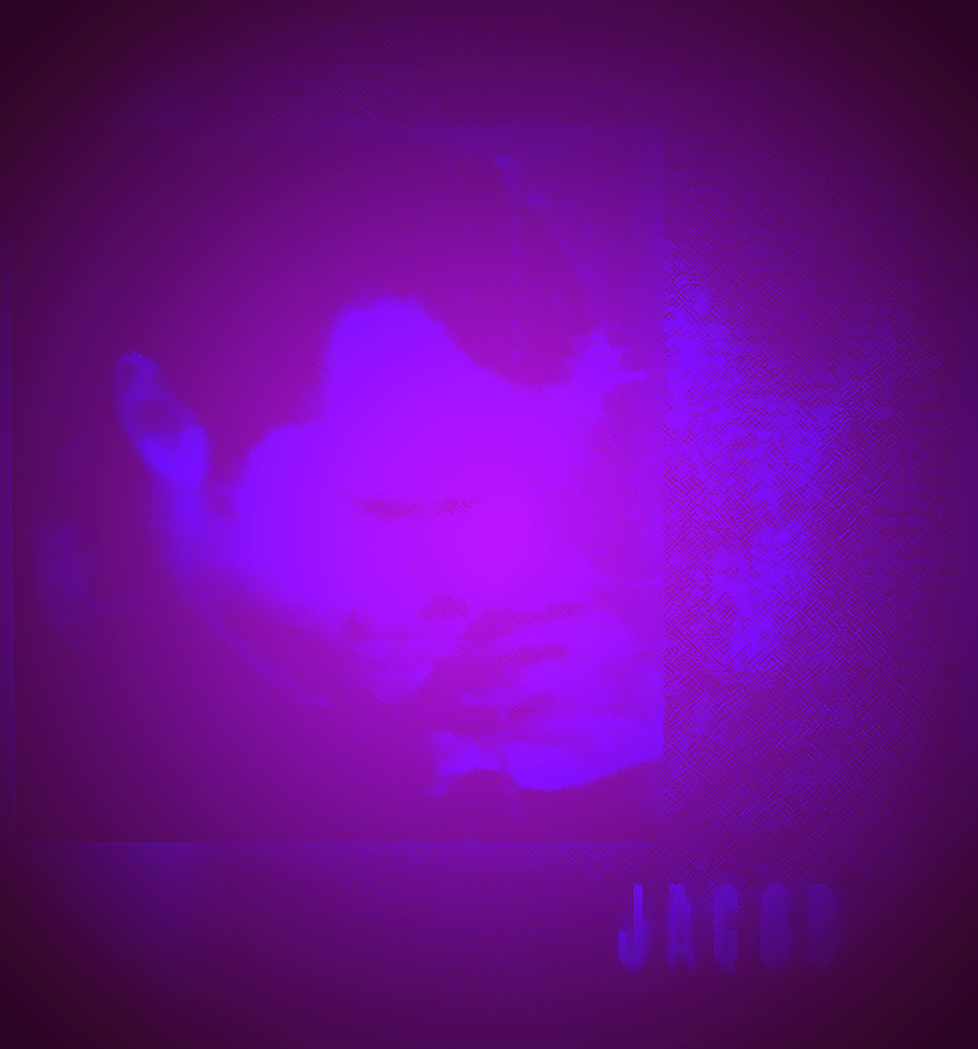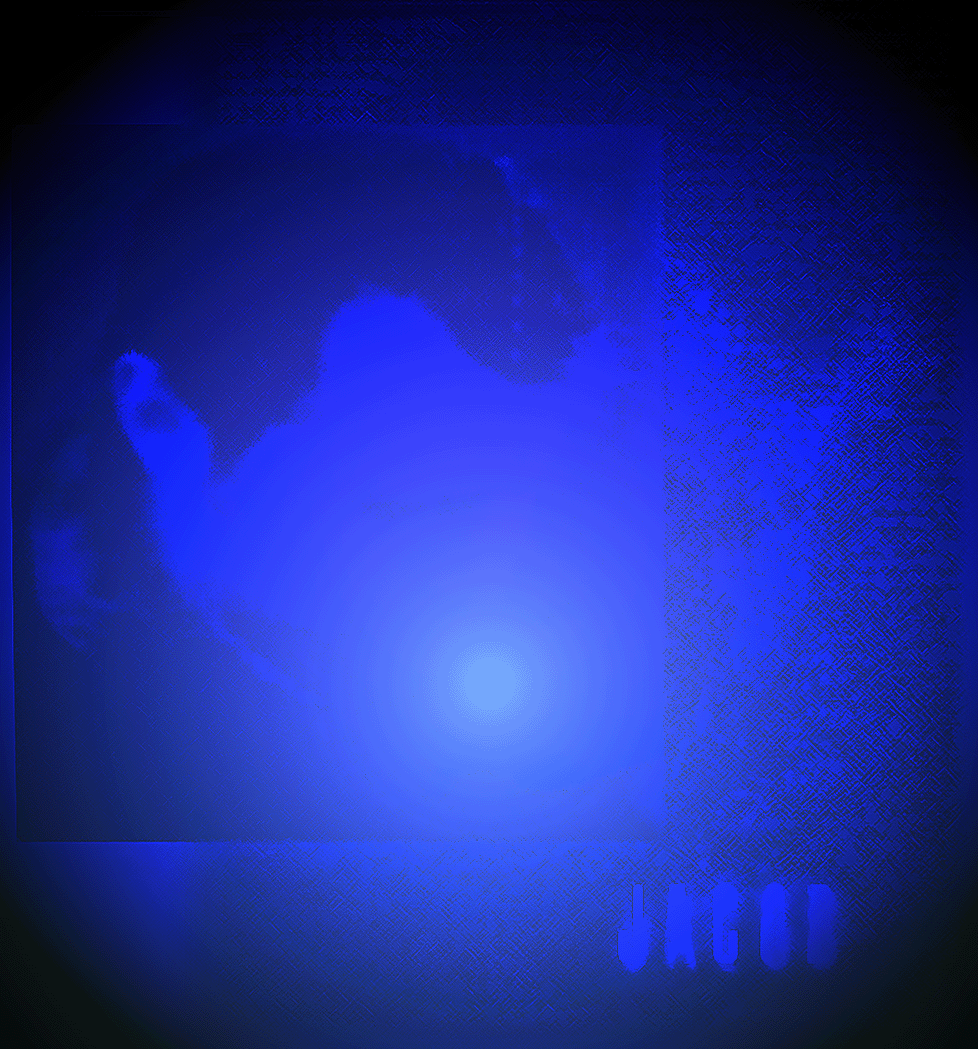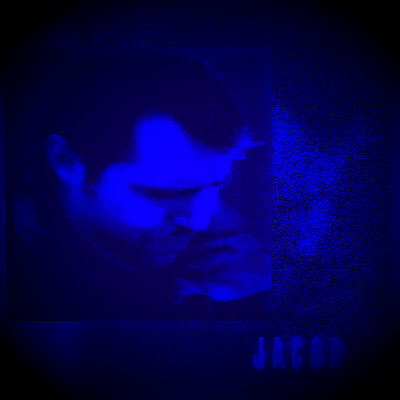 Jacob started his carreer in music early at 6 he wrote his first melody

He plays trumpet , guitar , bass , drums , piano and synths , harmonica and also sings.


Jacob has composed a lot of music for radio shows and theatrical plays.
As pianist and musical director , he has played with a lot of famous swedish artists
He has also played with Gary Brooker (Procul Harum) , Paul Jones ( Manfred Mann ) among others.

. He has toured a lot in Sweden and Scandinavia . Even in Latvia , Japan and the United States
- in Los Angeles where he played at The Roxy and in San Francisco and the Bay area.

He studied at the Musicians Institute in California.

Jacob plays in a lot of different styles , and he also got a organjazz band , called Jacobs Organ.
In 2011 he released the swedish album "Se men inte röra"



Right now he has recorded , produced , engineered , composed , performed
and played most of the instruments on the soulfilled album A lovely day september 2015

He was recently chosen to be the Frank Sinatra
of his hometown; Norrköping in a nationwide tour.


The Album: "A lovely day" has also got great reviews from all over the world.
Bill Champlin, former Chicagosinger, considered it the find of the year.
---
Copyright © JH Music. Med ensamrätt.