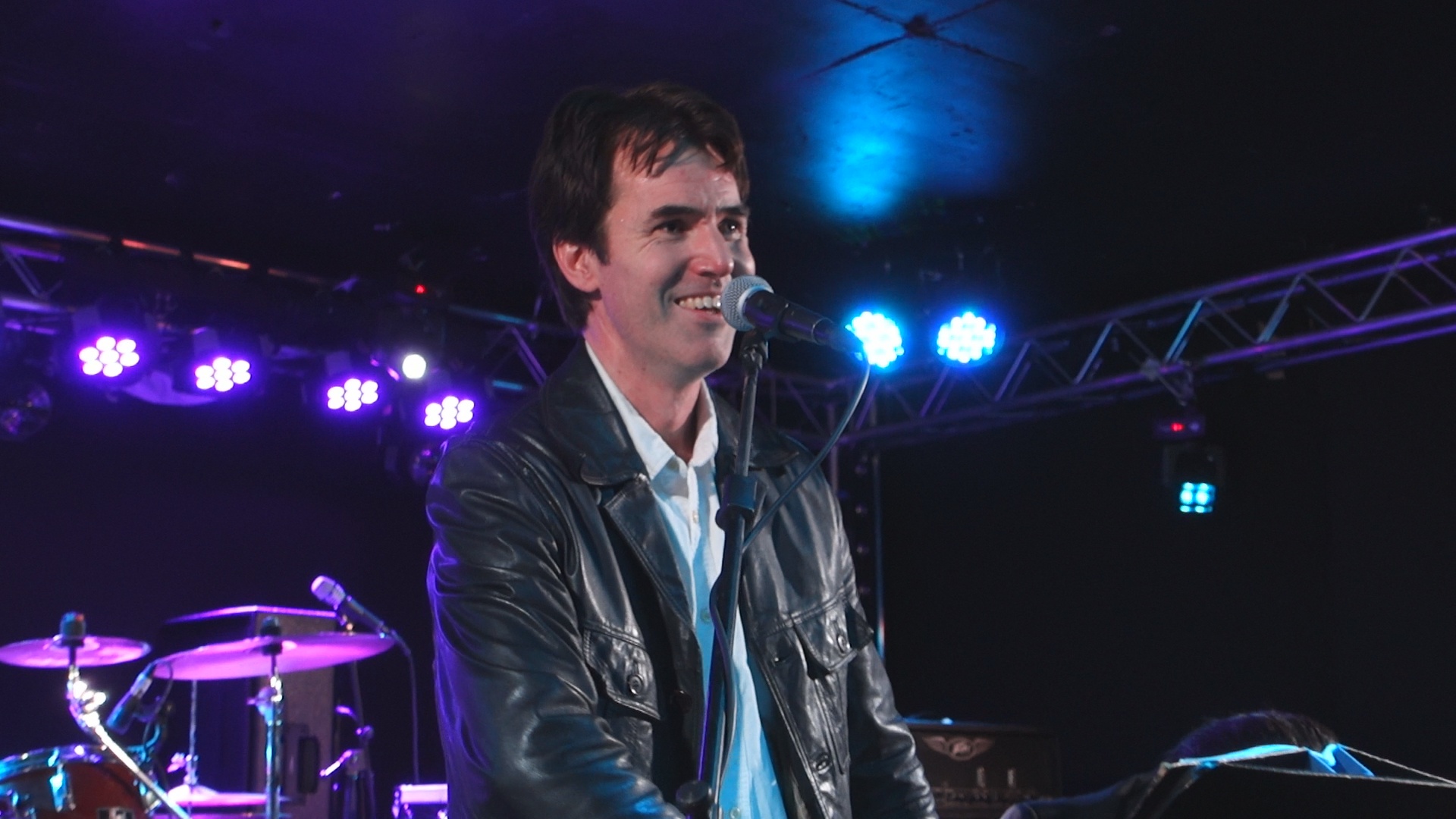 Jacob Huddén is a musical multitasker

He has played the worlds most played song with the originalartist.
Performed at the legendary "TheRoxy" in L.A
Been chosen as the Frank Sinatra of Norrköping!
Played for the Swedish crownprincess Viktoria in Japan!
And has been celebrated all over the world for his album: "A lovely day"
by among others the former Chicagosinger Bill Champlin.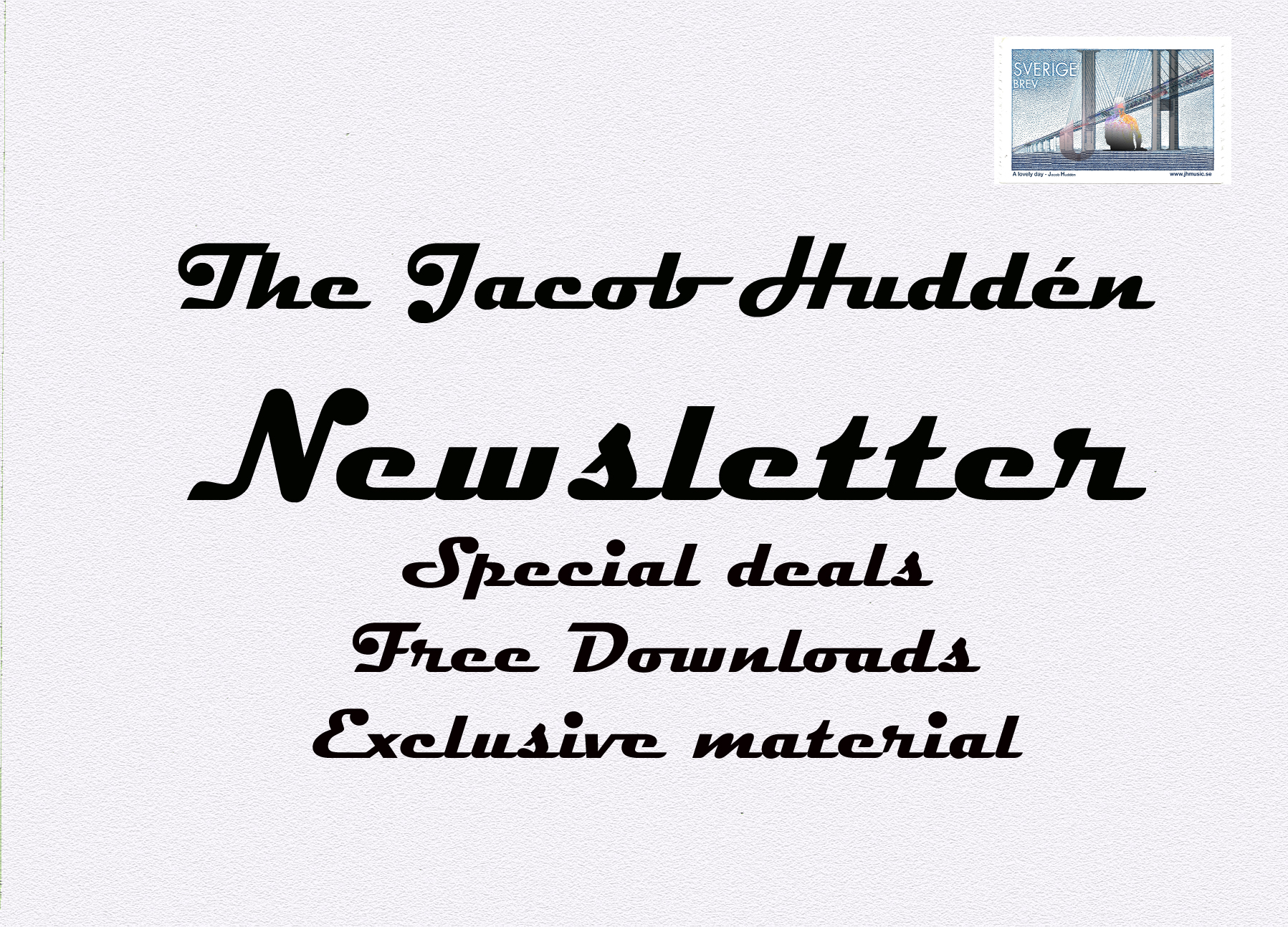 Join the Jacob Huddén newsletter for the latest news and specialdeals!!

Learn more about Jacob below


Here´s a biography where you can read about me
check out the new album :
A l o v e l y d a y