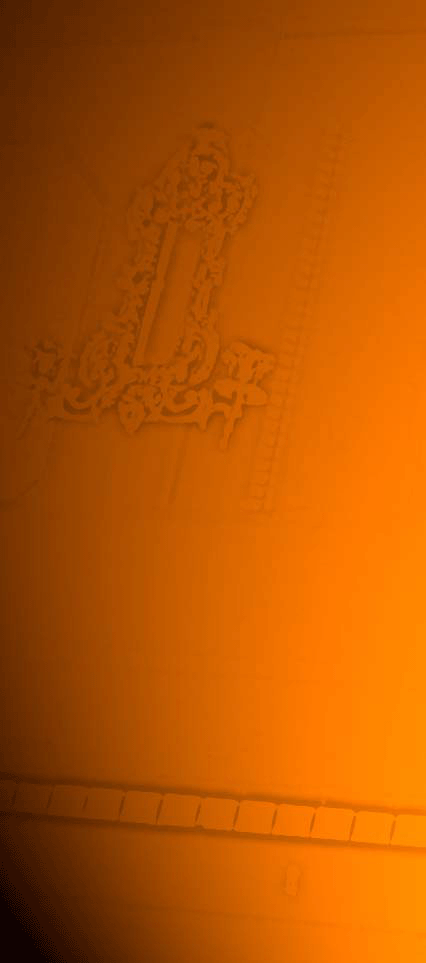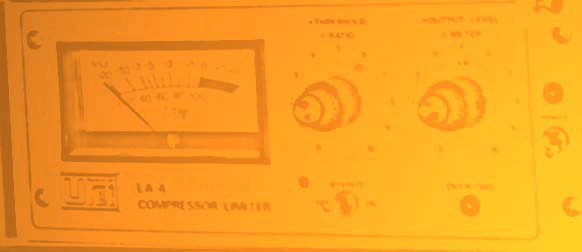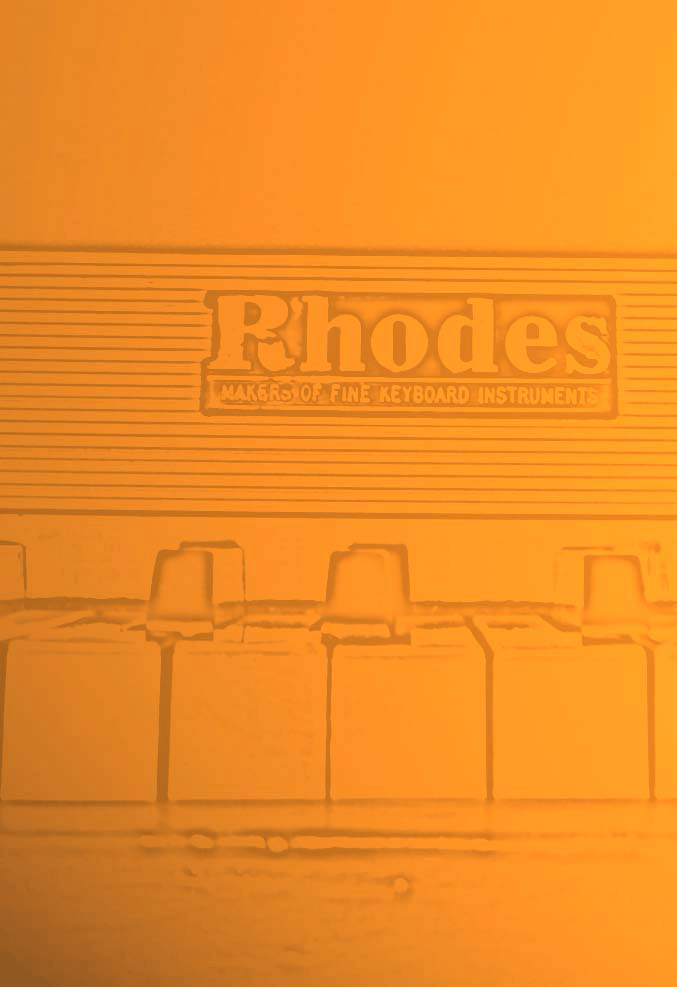 Is a productionstudio.
The focus is mainly on vocal and keyboardoverdubs,
but we can accomplish full productions of your song.
With our partner: Realtime Recording.
You´ll get professional results on your song.

Jacob Huddéns albums;

A L o v e l y d a y and S e m e n i n t e r ö r a

i s recorded here.


C h e c k o u t some recordingtips and videos :



Do you need keyboardoverdubs for your song?
---
Copyright © JH Music. Med ensamrätt.